When you want to build a great eCommerce store, where else do you go but Shopify. It's one of the most popular and most beautiful platforms in the world, as you can see here.
If you decided to build your eCommerce business through Shopify, there will be a learning curve, which is why most people opt for some sort of Shopify training. However, before you start your training, there are things you can do to prepare for the training and your future store.
Here are some essential parts of the process.
Plan Everything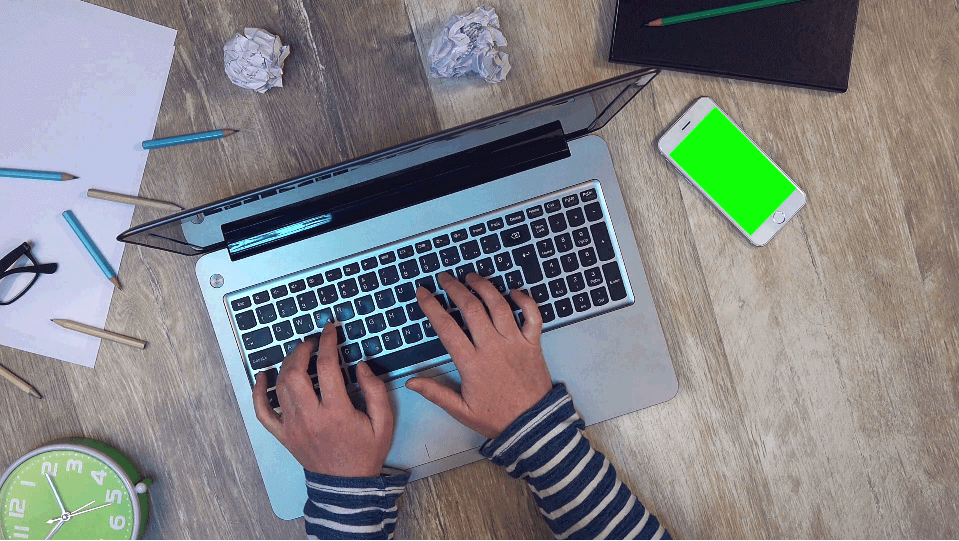 This part of the process is done on paper and in your own head. You need to know the details of your future store before you go to your computer to build it. It's simple but crucial.
Start with an idea you have. Maybe you want to sell crafts or clothes. Whatever it is, the type of product you are selling will likely determine an audience you are reaching for and by default, your web design and marketing strategy. Then you can start looking through some training possibilities. What you'll learn and how you'll learn it is important, so find the best Shopify course for you specifically.
If you are doing this with a partner, how will you two split up the work and the profit? How much time are you ready to commit to this project? Are you 100% dedicated and serious about it? Will this be your full-time job or a side-hustle?
Next, you have to know what your goals are – even as short-term as earning your first $100. But optimally, you'll need some long-term goals. These represent a destination on your journey and a clear point to move towards.
When you know your goals, you can develop strategic steps that will take you to those goals, and then separate tasks for each step. This makes the plan easier to digest and follow.
How about your initial investments? Are these coming from you? What is your budget? Can you afford a web designer, copywriter, and other professionals?
Of course, when starting any type of business, it's all about branding. That's how you'll stand out in the market and attract your audience.
When figuring out your branding, you have to think about the tone of your brand voice, your brand story, colors, logo and overall values.
After you have all of this information, you should move on to your actual website structure. It's way better to know this upfront than to spend hours figuring it out, designing and then redesigning.
So, think about the categories of your products and how you'll organize your website. Will you have a blog? Who will write it?
Choose a Name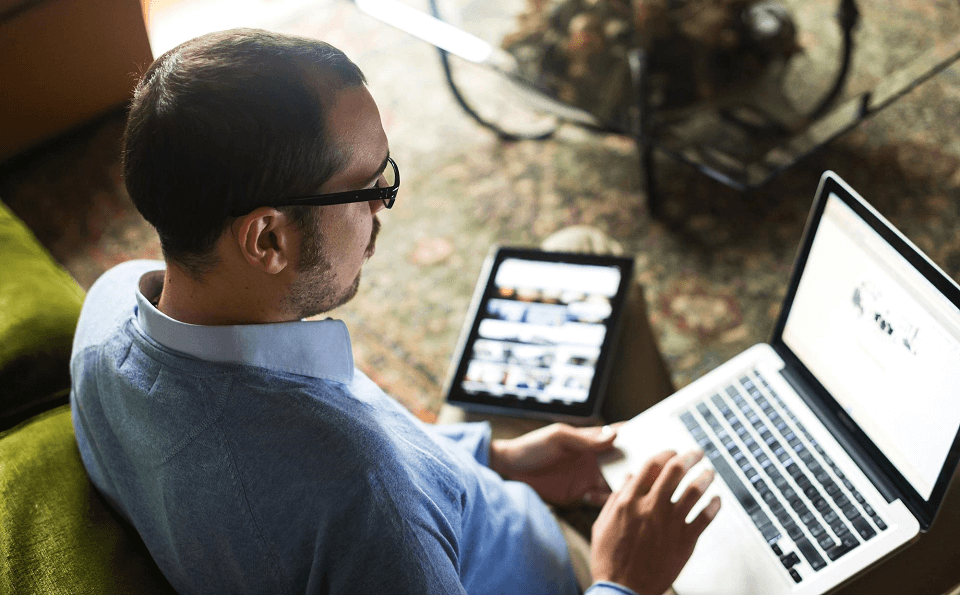 This goes into planning your store, but it's so important and so many people get hung up on it, it requires a sub-step of its own. You don't want to do this while you're registering your domain name, as you might make a rash decision and then end up hating your domain name or having to change it.
Your brand name represents your business and what it's all about.
And, if you have a legal name for your business, it doesn't have to serve as your store name. However, you will have to file for a Doing Business As.
Don't think that you have to register for a business before you start your store. It's not necessary until you start making some money. However, you might want to check this out before you make a decision, your jurisdiction laws may be different.
So, how do you find a perfect name for your new business?
Here are some tips:
Make it short and simple – You don't want a long domain name that people can't remember. You want something catchy and in the spirit of the products you're selling. These days, the best brand names are short and punchy.
Make it original – Don't riff on some other brand name or even worse, copy it. This will lead to a serious mix up that will definitely not work in your favor. It should be one of a kind. And, to make sure it is, you should do a bit of research on company names before you give your own store a name.
Make it memorable – The best brand names out there are easy to remember and spell. Just look at Nike or Ikea. Simple, no fuss. Don't complicate it if it's not necessary. It should sound good when said out loud.
Have your products in mind – If you're selling clothing, your name shouldn't sound like a bank. While it doesn't have to reflect what you're selling, but it has to be somehow in the spirit of what you are selling. Also, keep in mind that you could branch out in the future. So, giving your brand a name like "T-Shirt Island" may sound great, but what happens when you start selling pants or jackets too? Don't limit yourself with your brand name.
Keep in mind that these tips are just general guidelines. You don't have to follow them strictly. Your name can be longer if you think it's great for your business.