Many times, when seeing your competitors' website ranking, you have thought of those keywords on which your website is not ranking, that;
What they are doing that you are not?
How they are ranking for these keywords when you are also optimizing them?
Why your keywords are at stagnant positions and not improving?
What different thing they are doing that you are unable to understand and implement on your website?
Every website owner thinks about these questions when he looks any competitor's website ranking above his website or when he starts realizing that his website traffic is not improving any more. But don't worry; this article will lead you towards some important points regarding website audit that you may have not think about yet. Optimize your SEO strategy now!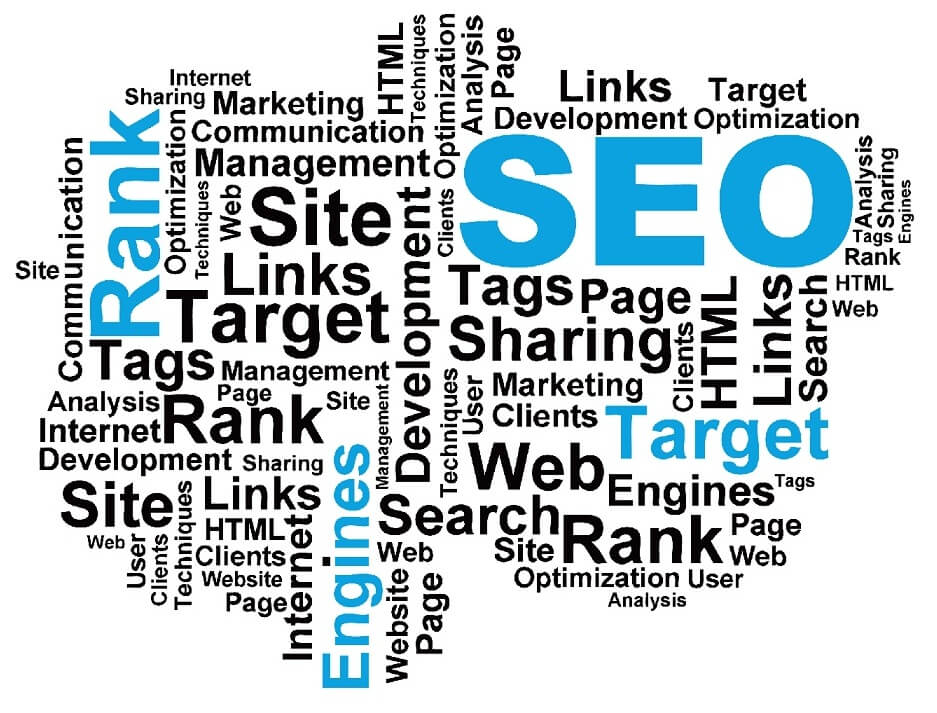 1. Check Nuts and Bolts of Website
There are some basic elements in SEO that we normally avoid but they have greater importance in optimizing a website. Below are the details.
Sitemap
XML Sitemap helps the crawlers to identify the changes on your website. In return this helps in better rankings and indexing of your webpages.
Tip: Make sure that:
All the important pages on your website are present in XML sitemap
You are adding every newly created webpage in sitemap.
Whenever you change the content or any other thing on a webpage you are also updating it in Sitemap with its last modified date and sending ping to Search Engines to let them know that a change has occurred so that they can also update it at their end by revisiting your website.
Robots.txt
Robots.txt is an important file for better accessibility. It lets search engines know that where and how to look on website, what to crawl and what should be left.
Tip: Make sure that your website is denying only those webpages which should be denied e.g. user generated webpages, dynamic URLs etc. Moreover, robots.txt is case sensitive; so, make it certain that the directives you are disallowing or allowing are case sensitive.
2. Look Before you Leap (Keyword Research Audit)
This is implied that you have done a decent keyword research before creation of webpages on your website. Now it is time to verify what you have done is helping you or is actually preventing your pages to get up in SERPs. The only problem, perhaps the biggest problem, in your keyword research and their targeting on relevant webpages is their "Overlapping". Overlapping in keywords happens when same keywords have targeted on more than one webpages. This actually does not harm your website but increase you opportunity cost and waste the potential of webpages that can be utilized for other keywords.
Tip: Read Insider's Guide to Keyword Intelligence to understand and avoid such overlapping on your website.
3. Find and Utilize the Hidden Potential on Your Website
There can be cases when we are wasting website's power without knowing about it. Below are some scenarios:
Broken Links
Links to 404 pages are known as broken links. Finding and fixing such links on website can be a difficult task and can be beneficial as well. How?
Just think about it. Every webpage has a power stored in it that it transfers to other, internal or external, pages which are linked from it. Now if the linked pages are throwing 404 header status codes then that power; which, if linked, can be used for other live pages, is being wasted.
Tip: Find such links by crawling your website and replace them with those for which you want to transfer some worth. Here is the step by step guide: How to find and fix broken links on website?
Redirection
Redirection is a method to send search engines and users to some other URL from one they requested. Usually we use redirection when a resource has moved to different location. 301 and 302 are common types of redirects in SEO.
301 Redirection
"301 Redirect" permanently moves a resource to other location; hence pass the maximum link juice and page power to the redirection location.
302 Redirection
"302 Redirect" temporarily moves a resource to other location and do not pass any link juice or page ranking power to the redirected location. Hence, it should be avoided.
Tip: If you have any URL with 302 header status code; convert them to 301 redirects. You can find such URLs by crawling you website.
Use of all Heading Tags (H1 – H6)
Heading tags provide search engines the information that the keywords used in them have more importance than those which have used in simple text.
Tip: This has observed that mostly websites use only H1 tag and avoid using others. If we use all heading tags optimally; by targeting most relevant keywords in them, we can increase the occurrence of a webpage in SERPs.
Duplication of Titles and Headings (H1) Across the Website
Titles and H1 Headings are one of the important HTML elements on a webpage for improving the ranking of keywords used in them.
Tip: Make sure that on your website, every webpage has unique title and H1. If they are duplicate, change them with other relevant keywords that you want to rank for.
4. Semantic Integration
Website semantics explains search engines about the kind and type of webpage content. This helps search engines to properly identify and rank the webpage in particular niche and increases click through rate (CTR). These semantics include Schema, Open Graph and Twitter Cards.
Tip: Make sure that your webpages are properly implementing schema, open graph and twitter card.
---
You may also Like!
---
[one_fourth]
[frame border="1″ link="https://www.eebew.com/blog/perform-seo-audit/"]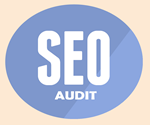 [/frame]
[space10]
Are you ready to perform seo audit on your website? Follow our step by step audit guide and improve your website!
[/one_fourth]
[one_fourth]
[frame border="1″ link="https://www.eebew.com/blog/schema-markup-implementation/"]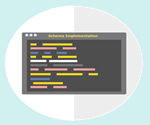 [/frame]
[space10]
What? You do not have implemented schema markup on your website? Don't worry. We are here to help you.
[/one_fourth]
[one_fourth]
[frame border="1″ link="https://www.eebew.com/spider/user-guide/keyword-intelligence-mode/"]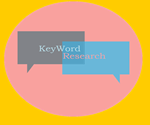 [/frame]
[space10]
Are you sure keyword targeting on your website is helping you?
[/one_fourth]
---