Webbee SEO Spider is a desktop based java application that extracts HTML data from websites and store it in your local system. It's free up to 500 URLs (unlimited crawls) for everyone. Below is the installation guide that how you can install and run seo spider.
Application Requirements
Webbee spider runs at windows platform (windows 7: 32 and 64 bits, windows 8: 32 and 64 bits)
As the application is java based, java runtime environment is required (JRE 8 or above)
Step 1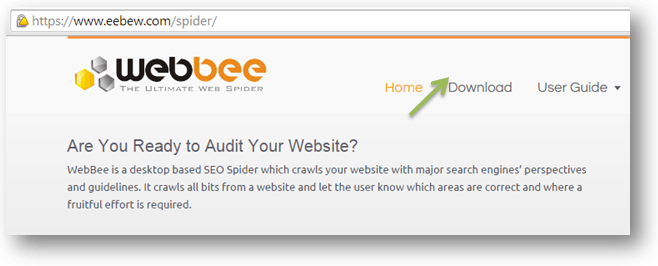 Step 2
Install it by double clicking the installer.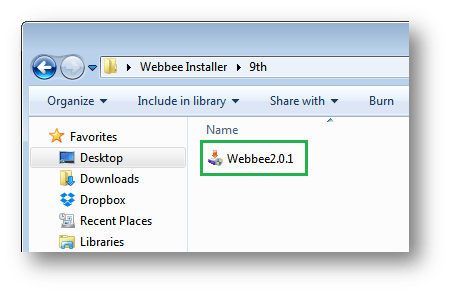 Step 3
Check if Java Runtime Environment (JRE) has installed in your computer.
Type "java -version" there without quotes. This command will show you what java version your system has.

Any other message will be the identification that your system does not have JRE or its version is not fully compatible. If this is the case, download it from Oracle Official Website and install it. Download JRE 8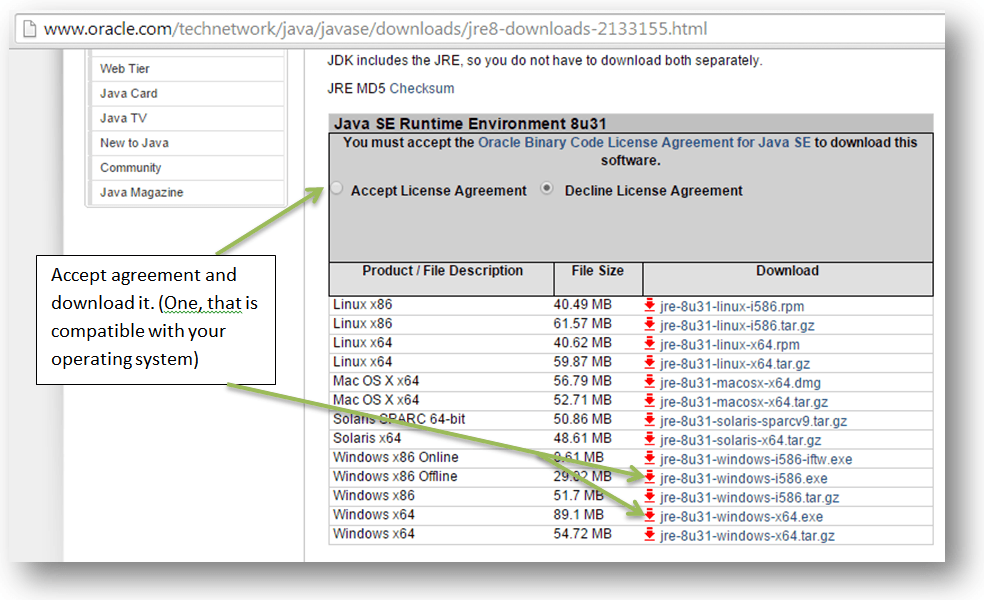 Step 4
Now Double click the shortcut appeared on your desktop after installation.

If Java Runtime Environment is installed then you will see below interface of webbee spider.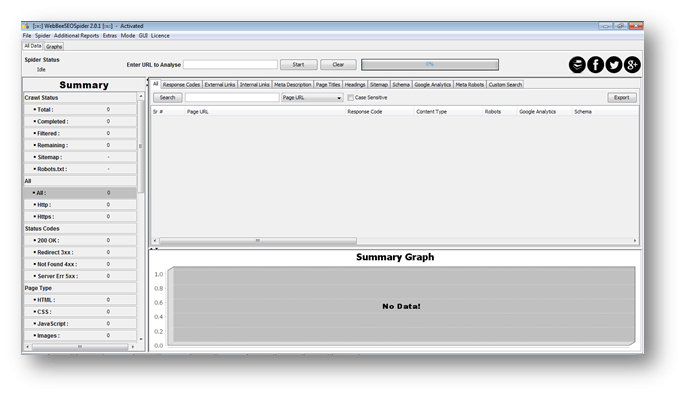 If java is not installed then you will see below notification when double clicked on webbee2.0.1 icon.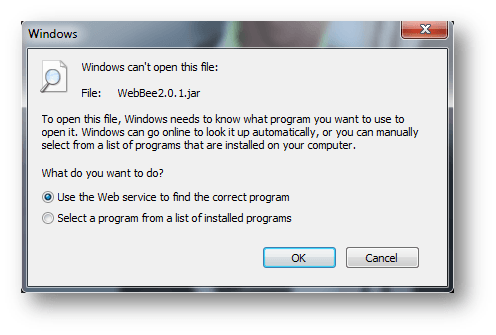 If you see this notification, go to step 3, install JRE and enjoy auditing your website.