When we talk about search engine optimization we primarily point out those search engine optimization techniques that help a website to get ranked in search engines. There are hundreds of such factors that build a website's trust among people and search engines and eventually help a website for ranking at favorable positions. These factors have divided into three major categories.
On Page Ranking Factors
Off Page Techniques
Social Media Optimization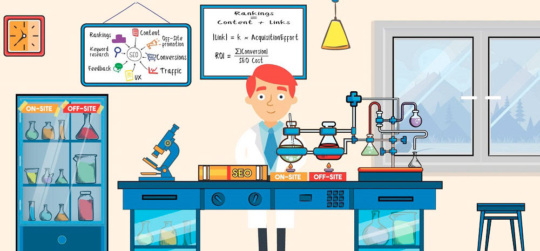 Image Courtesy: SEOlium
All those factors that directly help a website for ranking in search engines are called on page elements. These factors can directly be controlled by website. Some of them can be seen at front end of a webpage but others are at back end. Let us explore some in the image below.
[the_ad id="6396″]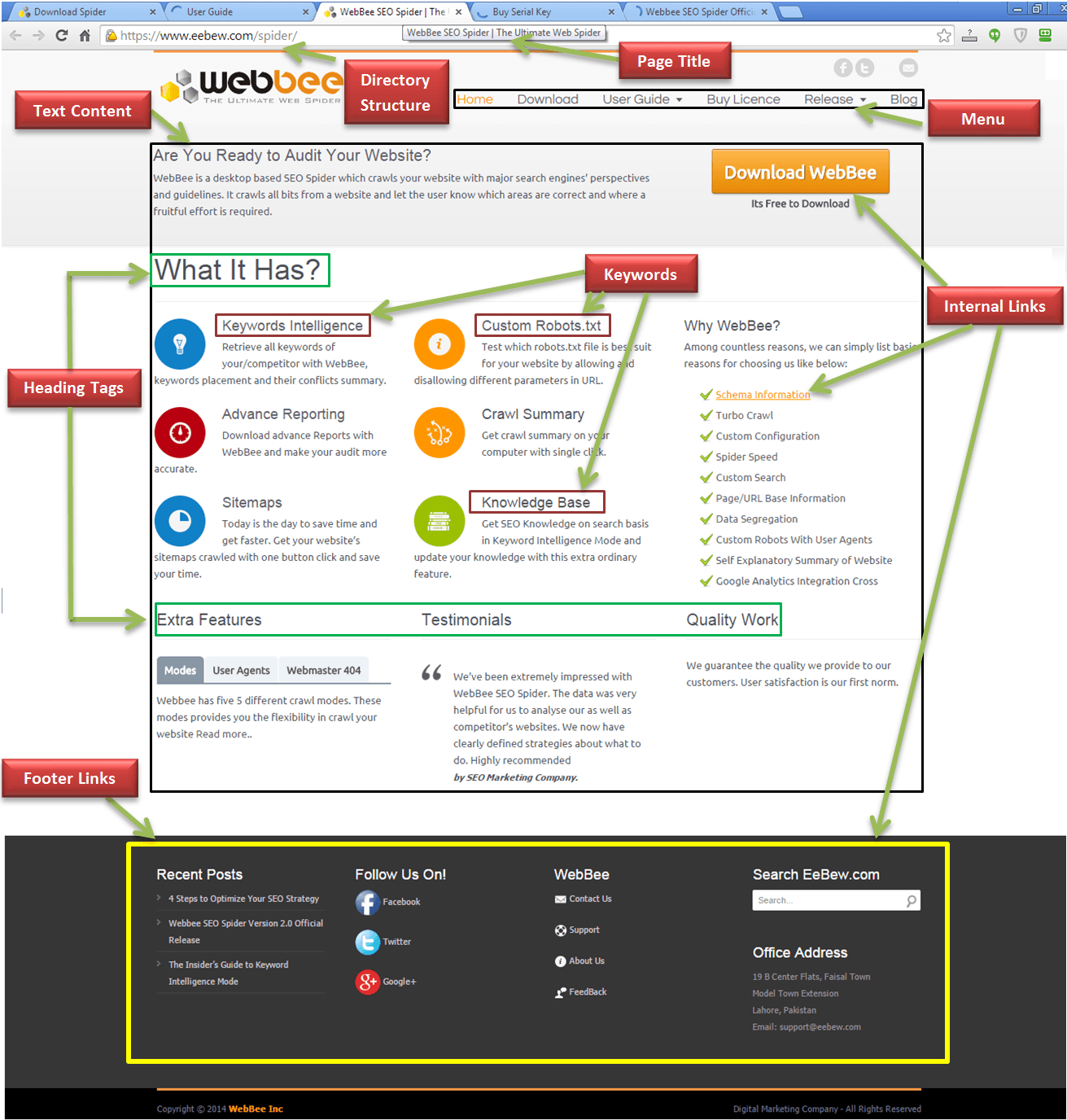 Off Page SEO Techniques
These elements cannot be handled directly but they still empower a websites' ranking and have great importance as well. We normally name it as external link building. Point to be noted is they do not only build links but also brand a website. Have a look at important off page seo techniques.
Guest blog posting
Links exchange programs
Local listing of business
Blogs commenting
External references from top notch platforms like Wikipedia, Forbes, etc.

Broken links fixing

(external domains)
Domain name mentions
Social Media Optimization
Although many webmasters ignore social importance and consider it a dead tactic for Search Engine Optimization but it's a fact that social media helps a website for gaining rank in search engines like Google. For instance, Google considers links from Google + as external links for a website and even show them in webmaster tools i.e. links from Google.
[the_ad id="6392″]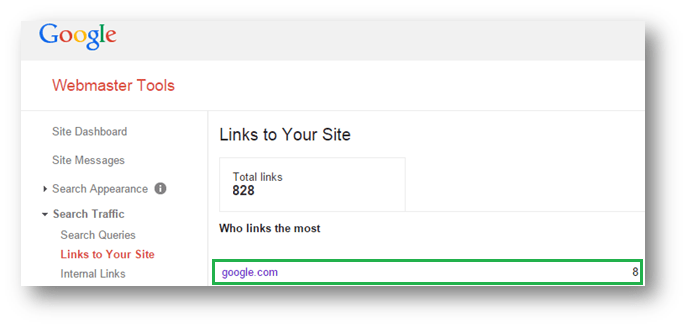 Importantly, social media websites like LinkedIn, Facebook, Google+ and Twitter helps a lot to increase the reach of a webpage and if the content is interesting on that webpage, that page may go far then your expectations.
---
Previous Article
PPC Vs SEO
---
Articles that May Interest You
[the_ad id="6397″]
---