Too Busy to Audit Your Site? We Have A Good News For You.
Webbee Digital Marketing Agency is offering a $1000 SEO audit for FREE.
This is your chance to get an in-depth report of the problems you can fix and opportunities you can avail.
In this comprehensive report, we'll pinpoint every single leak and highlight all the fruitful opportunities to help you turn your site into a traffic magnet.
Pre Requisites for Applying Free Audit Service
There is only one requirement for applying for a free website audit service i.e. email address on website domain name that you want to be audited. Other email addresses like Gmail, Yahoo, Live, Hotmail etc. will not be accepted.
How to Apply?
Download and Install Webbee SEO spider. (Download for Windows or Download for Mac)
Sign up and generate 1 month free licence for Webbee SEO Spider.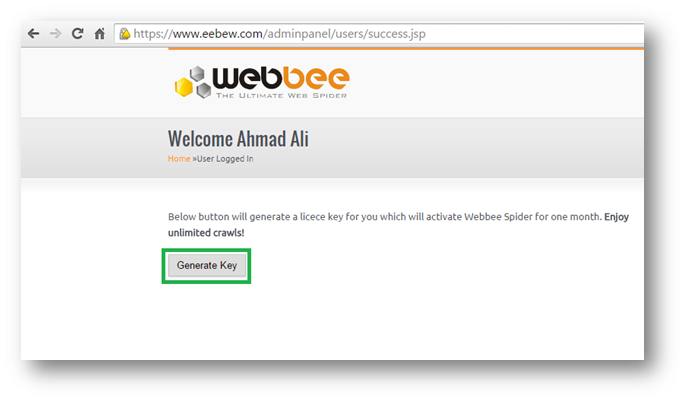 Once the key has been generated, you will see an option to apply for audit.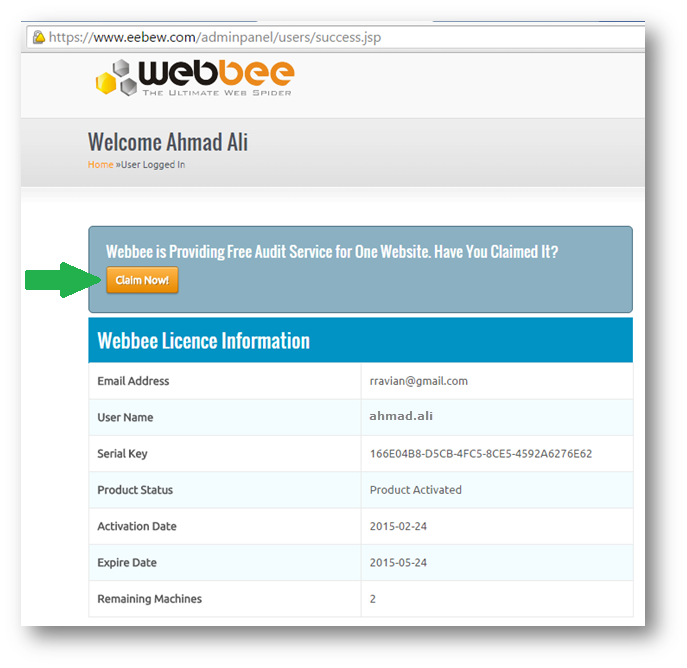 Click on the "Claim Now" button, you'll be asked to enter the Website URL.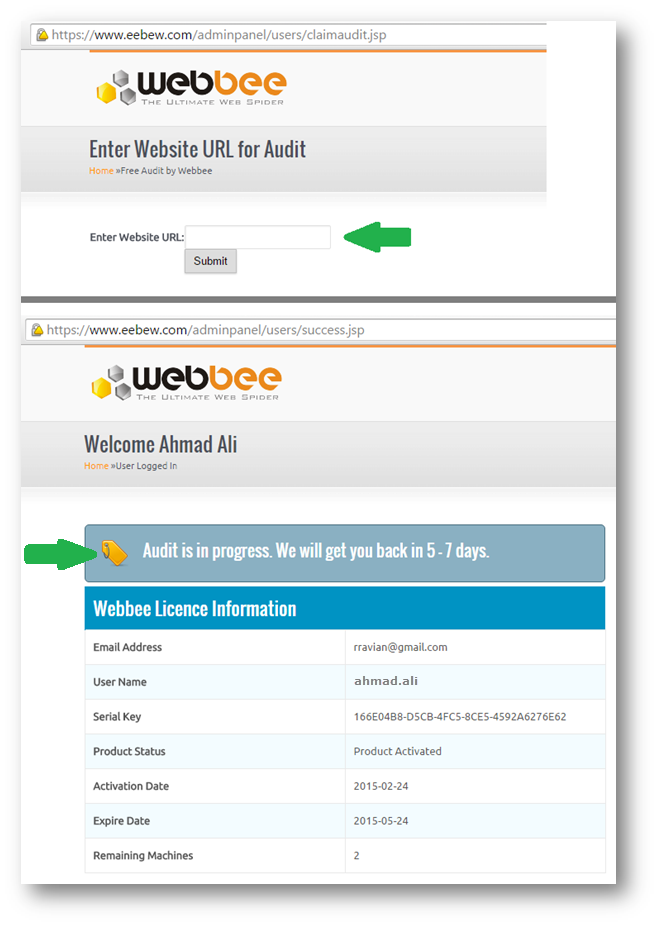 That's it.
Once your audit is done, we'll email you the complete report within a week. If, after seeing it, you feel like you need an expert to help you with your site, just let us know and we'll make ourselves available at your service.