Everyone wants to be independent. As generation z is taking up the market, we can see a rise in startups. That's generally because it's a better option for many than to work in any company. But starting a new venture is not just a piece of cake. It needs proper planning and tools to grow. Here we will go through the major tools that are needed by the wholesale startups to manage the business effectively.
Business segments to which fresh startups should pay special attention are:
Inventory Management System
Marketing Tools
Sales Management Tools
Customer Relationship Tools
Data Analytical Tools
1. SeeBiz Inventory – Inventory Management System
---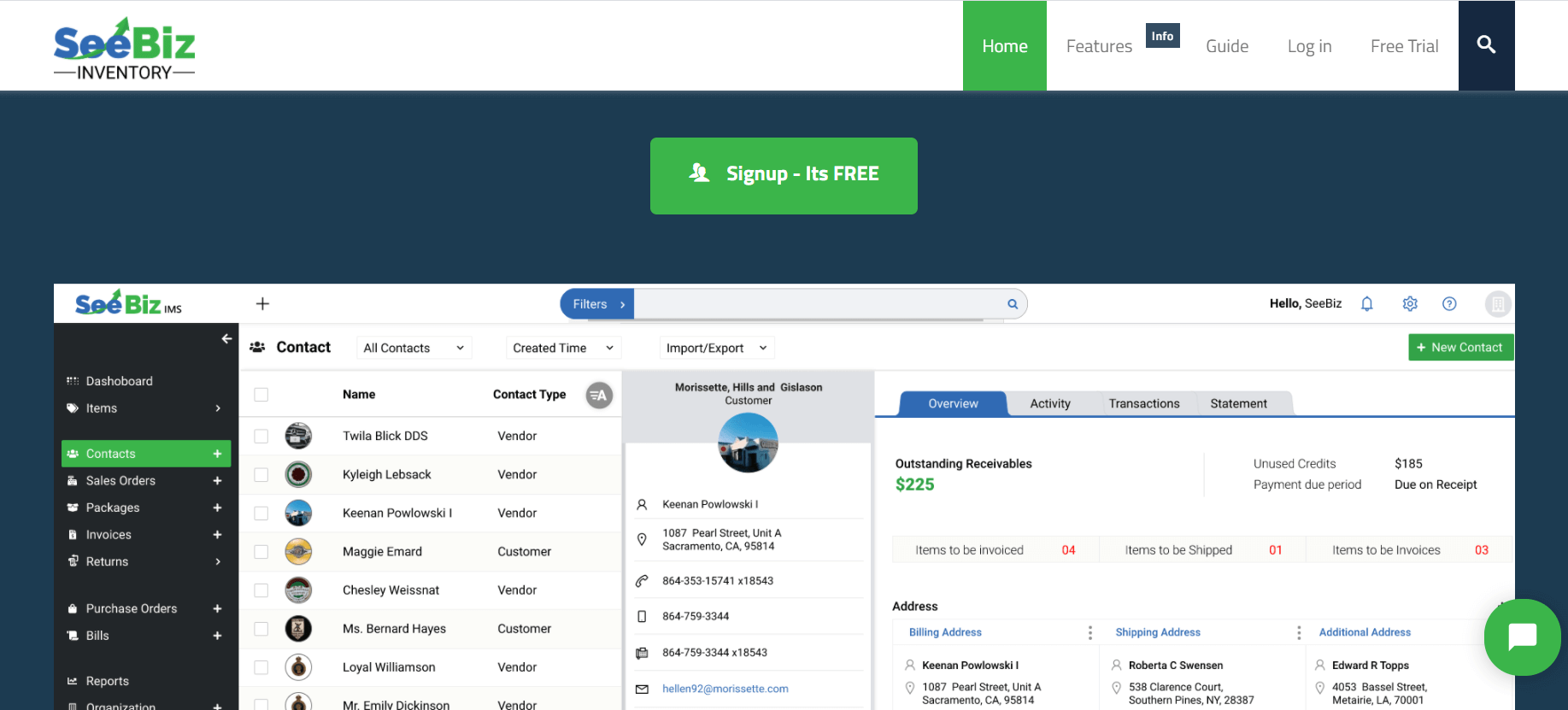 ---
Inventory is the core of a business. Therefore, inventory management is very important for a startup. Inventory management systems track, manage and monitor items in stock. It automates inventory operations. They streamline the business operations and make order processing easy.
You might be looking for the right tool to help your startup grow. SeeBiz Inventory is the ultimate solution to your search. It understands all the startup requirements and provides solutions to all your business challenges. Some salient features of SeeBiz Inventory are as follows
Easy to use. Even beginners can get started with SeeBiz Inventory without any difficulty.
Takes up the complete management responsibility and manages the eCommerce business and keeps track of each and every product.
Records and keeps track of product expiry dates to help manage your product more effectively.
Manages your online as well as offline sales effectively.
Allows you to manage returns within your Inventory.
Manages your contacts and strengthen your business communications.
Manages multiple organizations.
Multiple users can use the systems. You can also track each user's activity.
Tracks your products from receiving to shipping them to the customers.
Explore all the premium features of the SeeBiz Inventory for free for one month. Use today and start your free trial!
2. Hootsuite – A Must Have for SMM Automation
---

---
Marketing brings the customers to the business. Therefore, managing the marketing segment is important for startups. They need to market their products and services to get visibility. They need to build a brand and it's only possible through strong marketing efforts. Marketing tools automate the marketing process. These tools provide real-time results of marketing campaigns and help improve marketing efforts. Hootsuite is a perfect match for your marketing handlings.
Benefits of Hootsuite
Better lead scoring.
Automation increased marketing efficiency.
A better understanding of prospects' reactions to the campaigns.
Increased revenue and ROI.
More qualified lead generation.
3. PipeDrive – Ultimate Sales Management Tool
---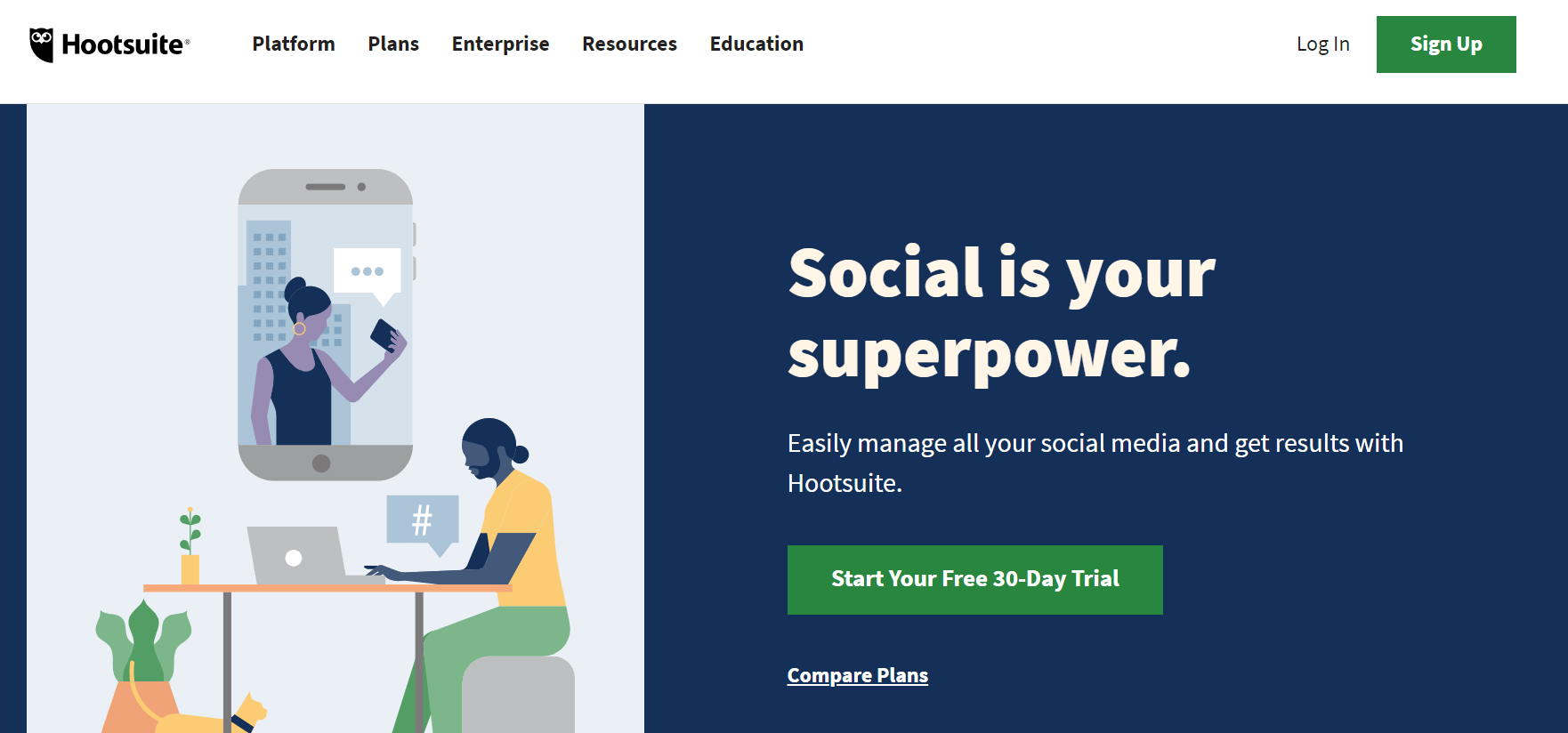 ---
Selling your products and services is the ultimate goal of a business. But managing them is especially important. Startups should integrate sales management tools in the very beginning to get the best results. These tools manage and streamline sales. Sales management tools help the company to reach its sales goals. One such tool is PipeDrive, it tracks the orders, reduces manual tasks, and processes the orders efficiently.
Benefits of PipeDrive
Streamline and automate sales tasks.
Provide insights into the sales data.
Complement marketing efforts.
Improves sales team performance.
Provide accurate sales forecasts.
4. HubSpot – An Essential CRM System
---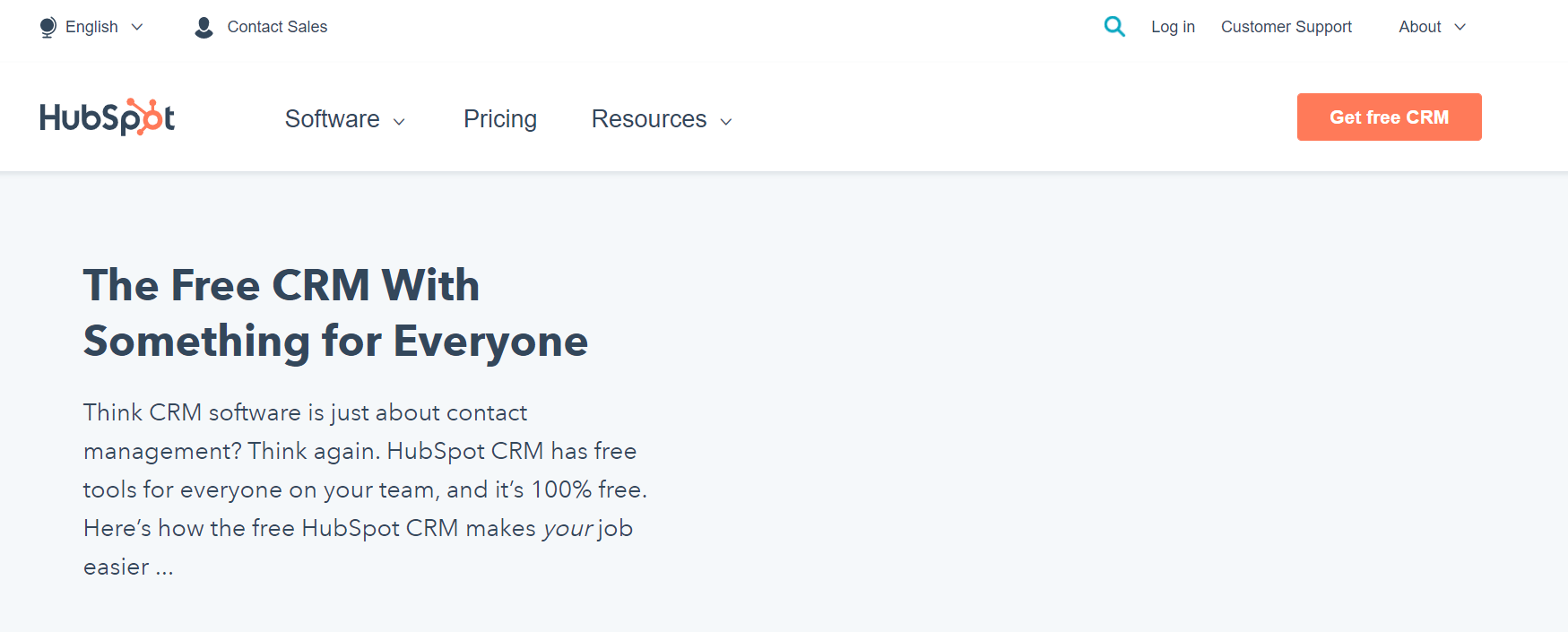 ---
Maintaining good relationships with customers is extremely important in startups. Customer relationship management tools help manage the client-vendor bond. These tools allow you to maintain effective communication with the existing customer, drive more customers to the business, and retain the old ones. CRM tools are effective in getting customer loyalty. They enable startups to stay in contact with the clients and keep on notifying the services. HubSpot is the leading example in this regard.
Benefits of HubSpot
Provide in-depth information about the clients' behavior and customer trends.
Enhance communication with the clients.
Provide data on customer inclinations and personalities to create personalized offers.
Refine marketing efforts.
Improves customer service.
5. Google Analytics – Turning Data Insights into Action!
---
---
Continuous performance analysis is important to grow a startup. Plenty of data analytical tools are available in the market, most prominently Google Analytics. It analyzes business performance and provides detailed reports. The in-depth insights into the business performance and sales data enable you to make the right strategies. You can make better and data-driven decisions with this analytical tool.
Benefits of Google Analytics
Fast and accurate reporting.
In-depth business insights and competitive analysis.
Stay updated with market trends.
Better data quality.
Improved and data-driven decision.
In A Nutshell
When starting a wholesale business, the first step is all you need to take. Internet is flooded with beneficial tools that will give a major kick-start to your wholesale business. Choose your required tools and grow along!